Fund climate action,
when you close HubSpot deals
Purpose Stack makes it easy to divert a slice of your revenue to world-class sustainability projects
Imagine if your deals could do this....
With your purchase of
Marketing Retainer
We will contribute
1%
to
Tree Planting
in Kenya
Removing 3 tonnes of CO2 from the atmosphere
How it works
Pick from a range of carbon removal projects
Choose a percentage to contribute
and select your deals
Check out with a credit card in just 3 clicks
Send an update to your customers
Featured Projects
Image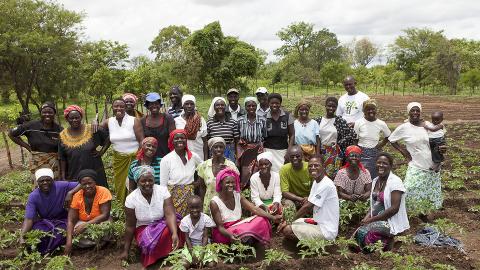 Kariba REDD+ Forest Protection
Protecting almost 2 million acres of forests and wildlife that form a giant biodiversity corridor near the Zimbabwe-Zambia border.
Image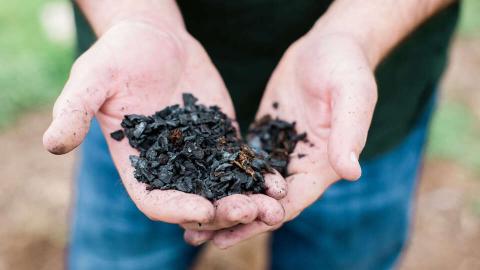 Carbo Culture Biochar
Converting forestry and food production residues into biochar, locking the carbon contained in organic matter into a stable, solid form for thousands of years.
Image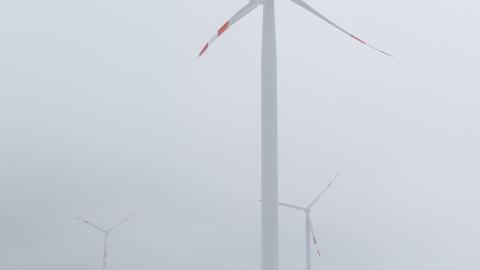 Crow Lake Wind Farm
Generating wind energy in South Dakota on the largest wind project owned by a nonprofit cooperative in the United States.
Why use Purpose Stack?
No Calculations or Assessments

Skip weeks of form-filling and assessments to calculate your carbon impact. Purpose Stack works on a percentage basis so you can focus on doing good things right away.

No Brokers

Purpose Stack lets you choose and browse projects directly, and make and change your choices as often as you like, all safe in the knowledge that your contributions are backed by carbon standards.

Get Started Fast

Go from sign up to making contributions in a matter of minutes, with our fully self-serve platform.

Great Support

Have a question or need a walkthrough? Have an idea for a new feature? Just reach out to our friendly UK-based support team and we'll get things sorted for you.
Frequently Asked Questions
Purpose Stack is currently free whilst in limited beta, we'll be introducing paid plans starting at $35 per month in Q4 2022.
We bill a 2.9% service fee on each order to account for credit card processing fees, Purpose Stack does not make a profit on this fee.
Purpose Stack does not profit from contributions, our revenue will come from subscriptions to use the tool (coming soon).
We bill a 2.9% service fee on each order to account for credit card processing fees and this is done at cost. We hope to introduce alternative payment methods with lower fees soon.
Our projects are carefully curated by our partners at Patch.
Patch provides access to a full library of carbon credits that are generated from a wide range of project approaches that span traditional carbon removal and avoidance solutions to frontier carbon removal. All carbon credits available through Patch have either been certified by a registry, or have provided documentation to ensure that every project is on the path to certification and meets Patch quality requirements.
Yes! Inside your dashboard you can change projects whenever you like.
Why not donate to a different project each month? Or increase your contributions for a promotional period?
Purpose Stack is a product of Weave + Blend, a HubSpot consultancy and app marketplace specialist. We were set up to provide high-quality integrations for the HubSpot app marketplace.
Purpose Stack launched as part of the HubSpot App Accelerator programme 2022, and has been approved by HubSpot to be listed in their marketplace.

Weave + Blend is based in Bristol, UK and our company registration number is 13063973.